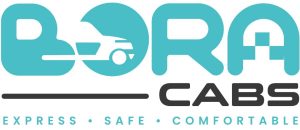 When it comes to rental car selection, Saglotis's under Bora Cabs got everything from Compacts to SUVs.
Find a rental car for every occasion – minivans for vacations, SUVs for weekend getaways and economy models for saving a little extra spending money.
You can get a car rental from Saglotis under Bora Cabs no matter where you are traveling, be it within town or up country, air port picks, private drives.
Whatever your travel plans, you'll need a rental car that's up to the job. We offer a selection of cars to suit a wide range of needs, from compact cars for city run-arounds to family friendly sedans and minivans.
If you're planning on travelling solo or with family, colleagues or friends, choose from our fleet of cars to ensure you drive in style, with a wide variety of extras to choose from for added comfort.